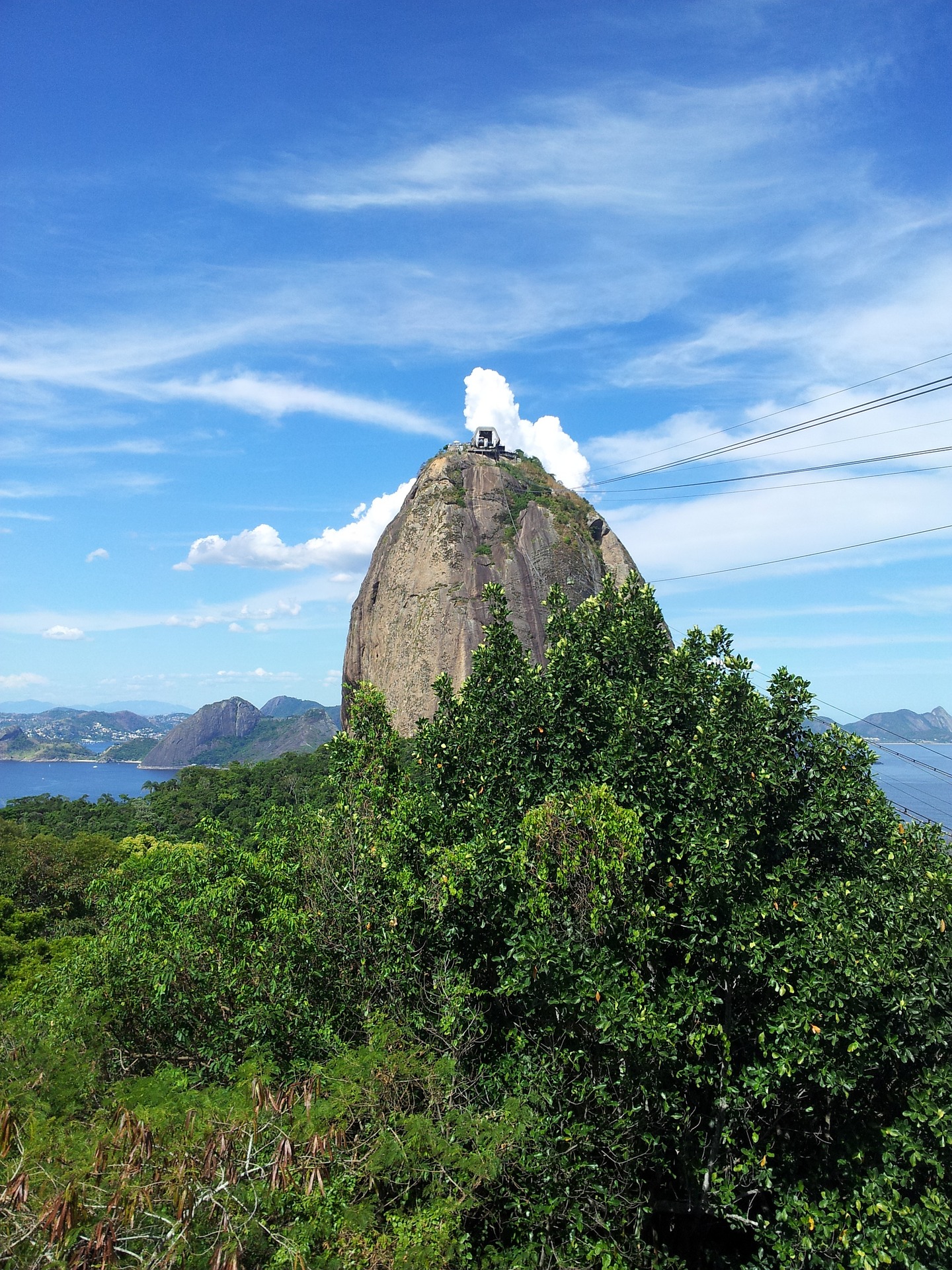 Monday to Friday   6 hours
The City Tour Christ and Sugar Loaf is the best private tour in Rio with the main attractions of the city in one day.
Rio Cultural Secrets – Your Personal Tour Guide in Rio de Janeiro, Brazil
After a delicious breakfast and ready for a wonderful day in the city, your private tour  guide in Rio  will be ready pick you up to show all the beauties of this wonderful city of Rio de Janeiro. We begin our City Tour Christ and Sugar Loaf in one of the main attractions: one of the seven wonders of the world: Christ the Redeemer. At the top of Corcovado Mountain protects the marvelous city of Rio de Janeiro and its visitors.
Then we will go to Selarón Stairs, in the heart of Lapa, with colored tiles representing various countries and the hippie atmosphere around the area. Ask your private tour guide in Rio to show the tile of your country. Possibly it will be there on the stairs.
Our next stop is at the Metropolitan Cathedral of Rio de Janeiro, now the most important  Church of the city. The coolest of the church is that it all seems. Least one church. Come to meet with the Rio Cultural Secrets this fantastic modern construction.
When people comes to Rio de Janeiro the samba and carvanal are thing that everybody talks about. So lets visit the place where the main party in Brazil takes place, The world famous Sambadrome. With capacity for 80,000 people also receives many concerts during the year.
Then, accompanied by your private guide in Rio, is time to move to the Sugar Loaf Mountain. Place of the foundation of the city charms everyone with one of the most beautiful views of Rio.
After an unforgettable day, it's time to see the photos and return to the hotel ensured that we had an unforgettable day with the Rio Cultural Secrets, your private tour in Rio de Janeiro.