Remember to check if you need a visa to Brazil
Anyone who is planning to visit Rio de Janeiro, or any other destination within the country of Brazil, will need to be aware of the fact that they will need a visa.  The only visitors who are exempt from obtaining a visa are the ones who live within Central Europe and South America. Everyone else will need to take this extra step before they arrive at the airport.
The three nationalities that visit the country of Brazil the most are Americans, Australians, and Canadians, so we will focus on those three areas the most for now.  While most of the information will be the same for other areas of the world, we do recommend that travelers check with their home country to see exactly what they need for the application process and approval.
Everyone from the United States, Canada, and Australia who is applying for a tourist visa will need to have the following items readily available:
        A valid passport that will continue being valid for at least six months after their arrival date

        A minimum of two blank pages within the passport for the visa

        A recent passport photo

        A copy of the round-trip ticket or at minimum a letter from a travel agent stating the travel dates

        Proof of residency – this can be a driver's license or even a utility bill

        A completed visa application form – this form can be found online

        The consular fee for obtaining the visa
Everyone must also remember that these visas are only valid for ninety days, so they must plan their trips accordingly or risk being in violation of their visa agreements.
Americans, Canadians, and Australians can now skip visiting an embassy or consulate when obtaining their visa, due to the new Brazil eVisa.  Everyone can go to the online application and fill out the requested information that includes questions that relate to their health, their personal details, their security status, and their travel plans.
The fee can easily be paid for online, which is a necessary step that needs to be completed before the eVisa can be approved.  It normally takes ten days for the approval process to be completed and everyone will receive a copy of it to print out to show the Border Control when they enter the country.  Anyone who is in a hurry to receive their eVisa, can pay for rush processing, and their visa can be approved in as little as four days.
The best part about these new eVisas is that they are good for two years and people can enter and leave the country as many times as they wish during that time.  The only restriction that they have is that they cannot spend more than ninety days each year within the country.
Of course, everyone is still welcome to visit their local Brazilian embassy or consulate to obtain their visa for a vacation in Brazil.  However, the process is not as easy, and the wait time is much longer.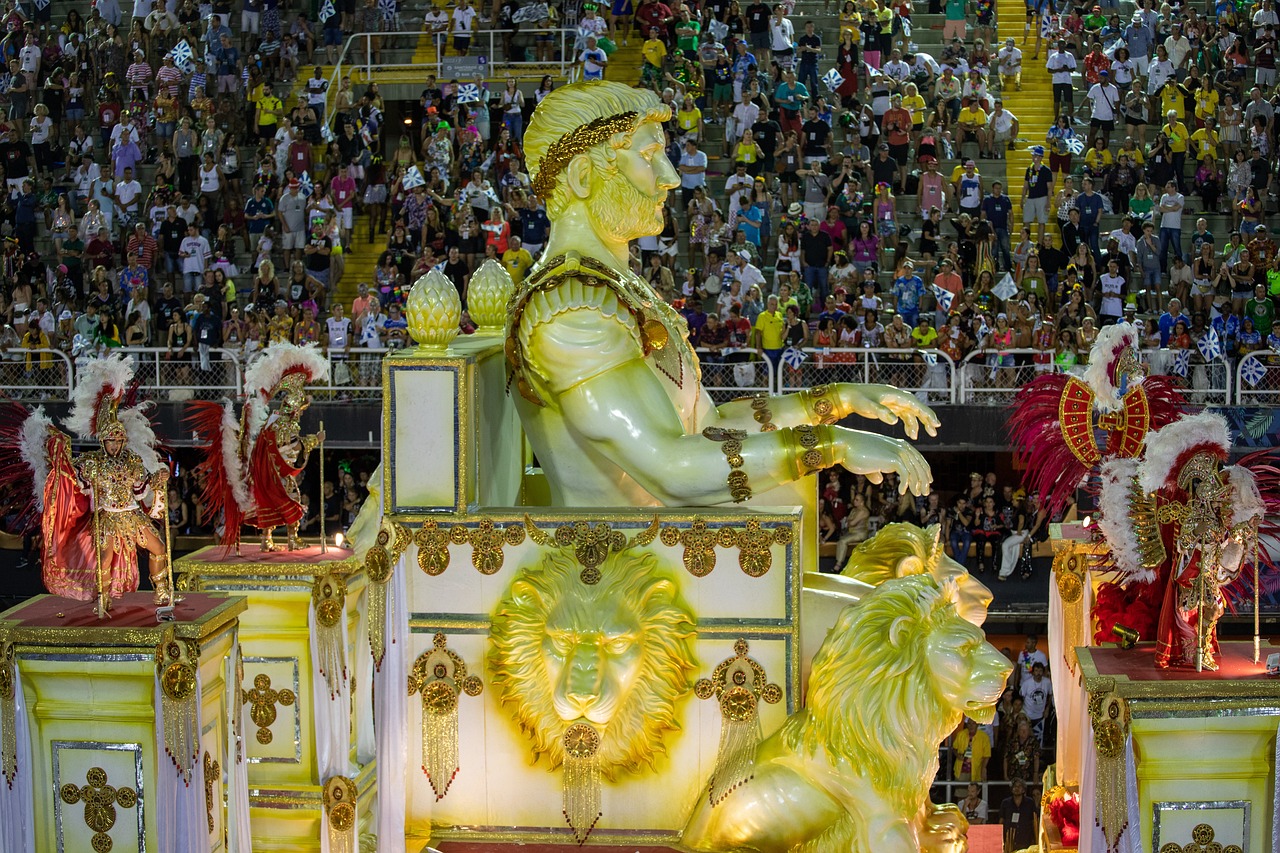 Enjoy below some Tips to help your trip in Rio de Janeiro
What to do to became a Carioca
Family Program Tips in Rio de Janeiro
Information about an exclusive tour
Discover the nightlife of Rio like a local
Discover the best places to Stay
Top 6 nightclubs to dance samba in Rio